Back to top
5 Benefits To Consider When Using 3PL Providers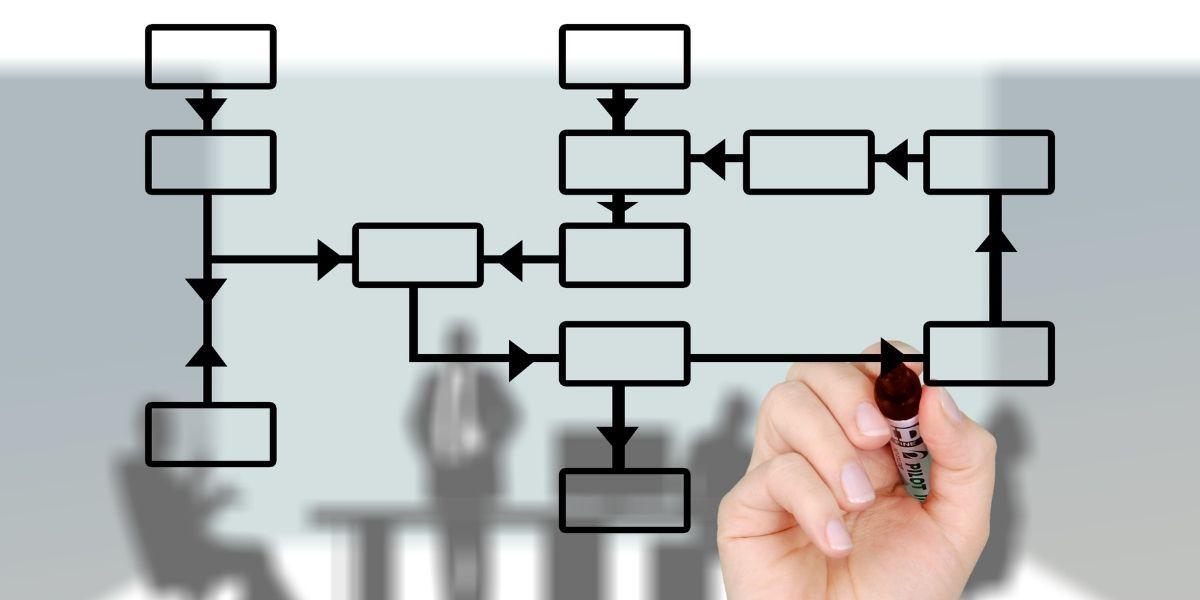 Deciding the costs vs. benefits of utilizing a third-party logistics (3PL) partner requires several considerations, from the time it takes to book shipments to pricing and managing your freight. To help in your decision, we've put together 5 benefits to consider when thinking about using a 3PL.
A 3PL provider may have its own assets in either transportation or warehousing and distribution, but sometimes will have none of those. In the case of no assets, the 3PL will have relationships with various carriers and warehouses to negotiate rates and services as well as handle integrated solutions throughout supply chains.
1. Time-Saving Processes
Consolidate your logins. Logging into multiple carrier portals and filling out the same information over and over again takes you away from other important tasks and projects.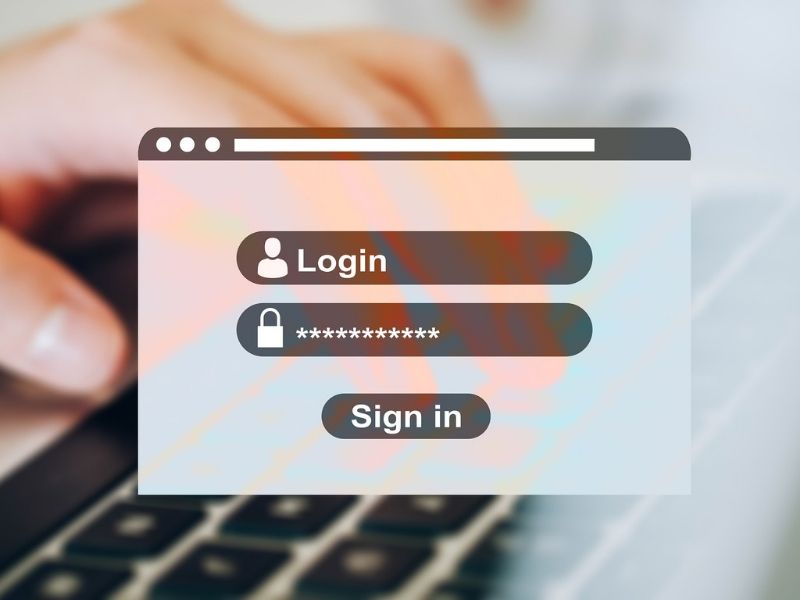 With a 3PL partner, you can often view multiple carrier quotes in one screen through the 3PL's Transportation Management System (TMS). An example is our advanced My JA Portal, which saves you time for more important tasks:
Multi-Carrier Rate Quotes
Services from Less than Truckload to Flatbed
Real-Time Tracking & Alerts
Statement Reports & Open Invoices
Receive a speedy quote in minutes. Most 3PLs have automated quoting systems that let you save consignee and shipper information for repeat shipments. You can then generate repeat shipments and quotes using the same information each time without completing the same repetitive task again. And if information changes, you can easily update as needed.
2. Claims Handling & Processing
While shippers can minimize freight damage or loss, the reality is that once your shipment leaves your dock, a claim may happen. If your freight becomes damaged or misplaced by a carrier, you have to handle the entire claim filing process. A 3PL partner, however, will ensure your claim is processed correctly within legal time limits.
The claims process begins with a copy of a proof of delivery (POD) noting damages or missing freight. Make sure to take photos if possible and document specific notes on the delivery receipt. Signing a delivery receipt before documentation can lead to claims rejections from the carrier.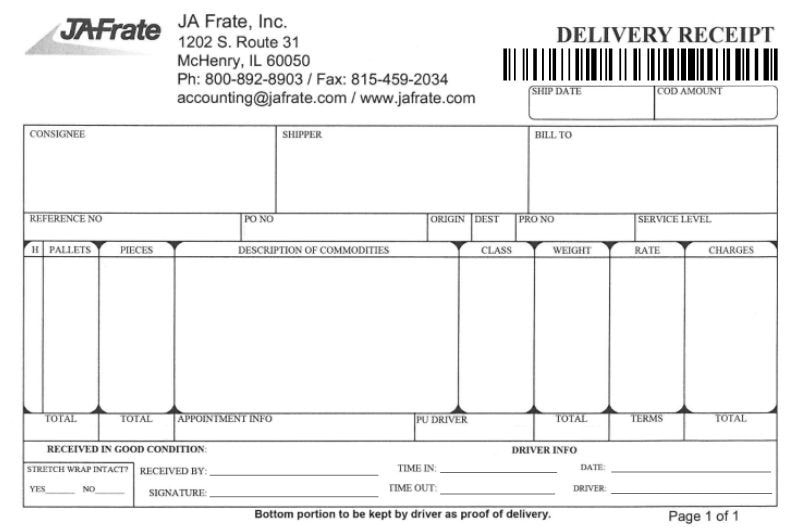 Once you have your documentation, fill out a cargo claim form. Then send your packet to the 3PL's claims representative or department to officially start the process.
Save time and headaches throughout the process while your 3PL:
Handles Carrier Communications
Keeps Track of Your Claim
Communicates All Updates
At the end of the day, you'll have less emails to worry about and more time to focus on fulfilling customer orders.
3. Your Outsourced Transportation Team
Free up time for your shipping department and dock. Allowing your 3PL partner to handle inbound, outbound or both gives your team more time to focus on other projects.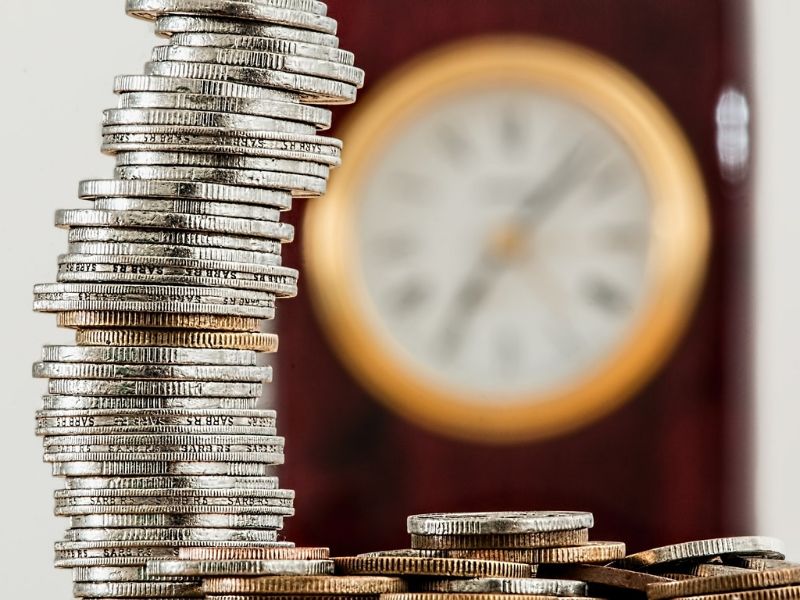 You can negotiate the time of day shipment orders will be sent to your 3PL partner to ensure shipments make it off your dock in time. They'll handle the carriers and will follow each shipment from your office, distribution center or supplier to its proper destination. This will give your dock more time to make sure freight is properly packaged and arrives undamaged.
Reduce your labor and onboarding cost. Your employees can spend less time gathering information from customers by handing this off to your 3PL partner.
You can also save costs by not having to hire or onboard new talent. You should still have a dedicated representative from your 3PL partner to handle your daily orders, special projects and time-sensitive shipments without worrying about the added costs of having more in-house staff.
4. Negotiate Shipping Costs
Some shippers may not be able to negotiate high-volume rates with some of the larger national carriers due to the frequency or freight class of their product. A 3PL partner has the volume across its customers to negotiate pricing on your behalf. This can reduce your overall costs due to better pricing.
At the same time, your 3PL partner can still negotiate FAK (freight of all kinds) pricing if you have multiple freight classes and similar volumes for each. Make sure to ask if FAKs make sense based on your freight profile.
5. Untapped Freight Knowledge
A 3PL's staff often have many years of experience handling freight shipments. They know exactly what to look for when beginning a carrier claim, gathering freight information and tracking your shipments. You can tap into their knowledge of: 
3PLs are here to be your transportation and logistics partner. They should be by your side through tough weather and server outages while keeping you updated on your shipment's status even on the clearest days.