Back to top
A Shipper's Guide to Freight Cargo Liability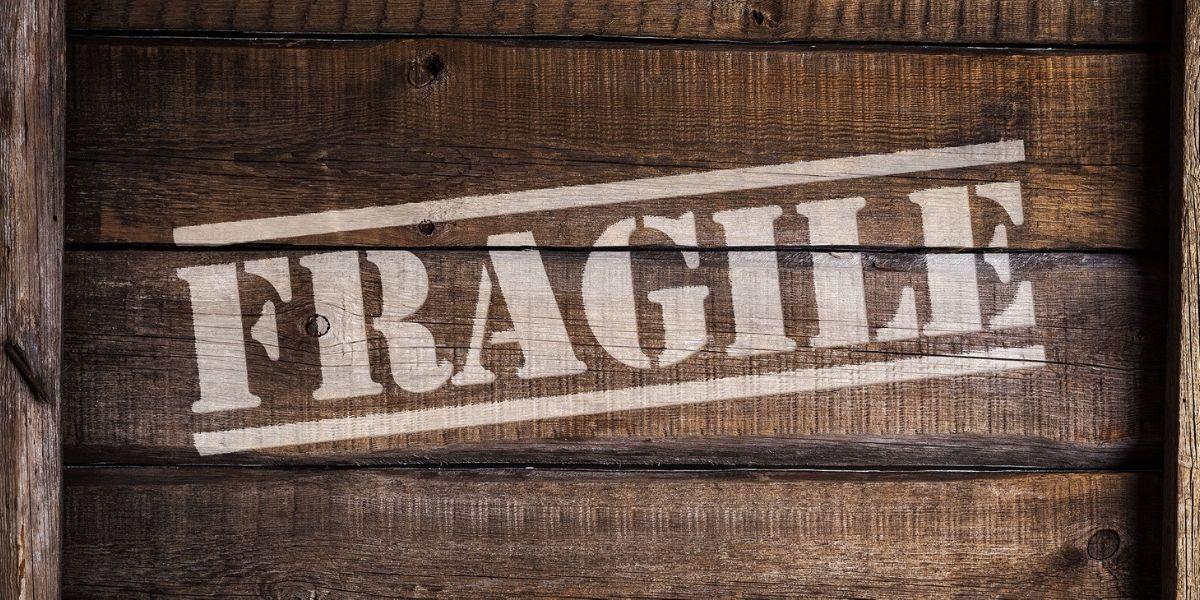 Every company that transports freight is required by law to provide cargo liability coverage. But why does this matter to shippers? Understanding freight liability – as well as limited liability – will give you a better picture of what happens if your freight is lost, damaged or stolen while being transported.
What Is Freight Liability?
If you submit a freight claim to a carrier, and the carrier's response is that they were not liable for lost or damaged goods depending on circumstances, they have to state their reason(s) why.
At this point it is the claimaint's responsibility to overcome the declination and provide proof that the carrier is liable.
The process often works like this:
Consignee realizes the freight is damaged and notes it on the Delivery Receipt, which becomes the Proof of Delivery (POD)
The shipper starts the claims process by submitting a cargo claim to the carrier
Carrier processes the claim and decides if they are or are not liable based on several factors such as status of delivery receipt, copy of invoice and other supporting documents
If the claim is denied, the carrier then responds to the claimant stating the reason(s)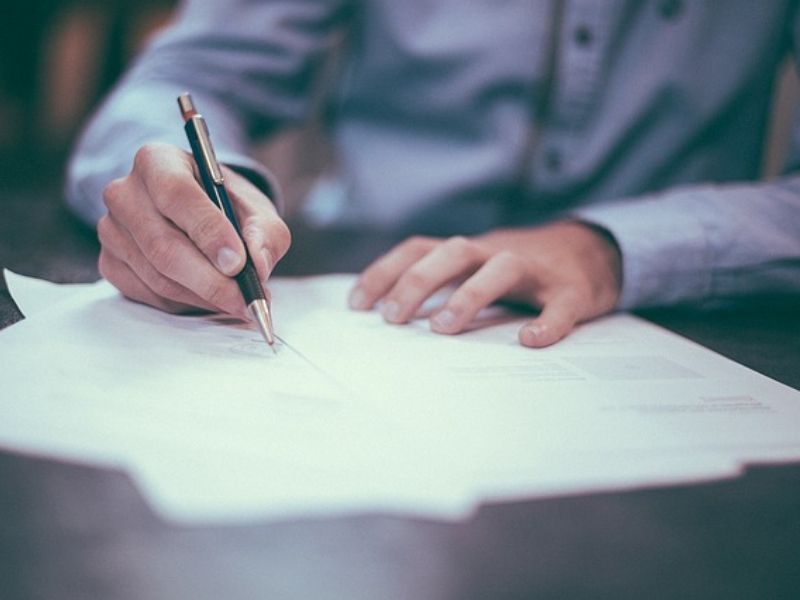 A carrier that finds they are liable will pay the claim. The actual amount received, however, depends on the carrier's liability coverage.
Depending on the value of your shipment and this coverage, the carrier may pay for the full value of the lost or damaged freight.
However, they may only pay a partial amount. The amount and reasons involved depend on the carriers' rules tariff, which can often be found on their website. 
Note: Additional coverage may be available with certain carriers. Contact your carrier or 3PL to determine the cost of additional coverage.
How can I cover the remaining loss?
After the fact, there is nothing you as the shipper can do. You can attempt to fight the claim, but there is only one way you would win: if you filled in "Excess Liability Coverage Requested" and the total shipment value you wanted to be covered on your Bill of Lading (BOL) at the time of shipment.
Carriers may have different requirements for what to include with this extra coverage, but most carriers will allow excess liability coverage for your freight.
What's Excess Liability Coverage?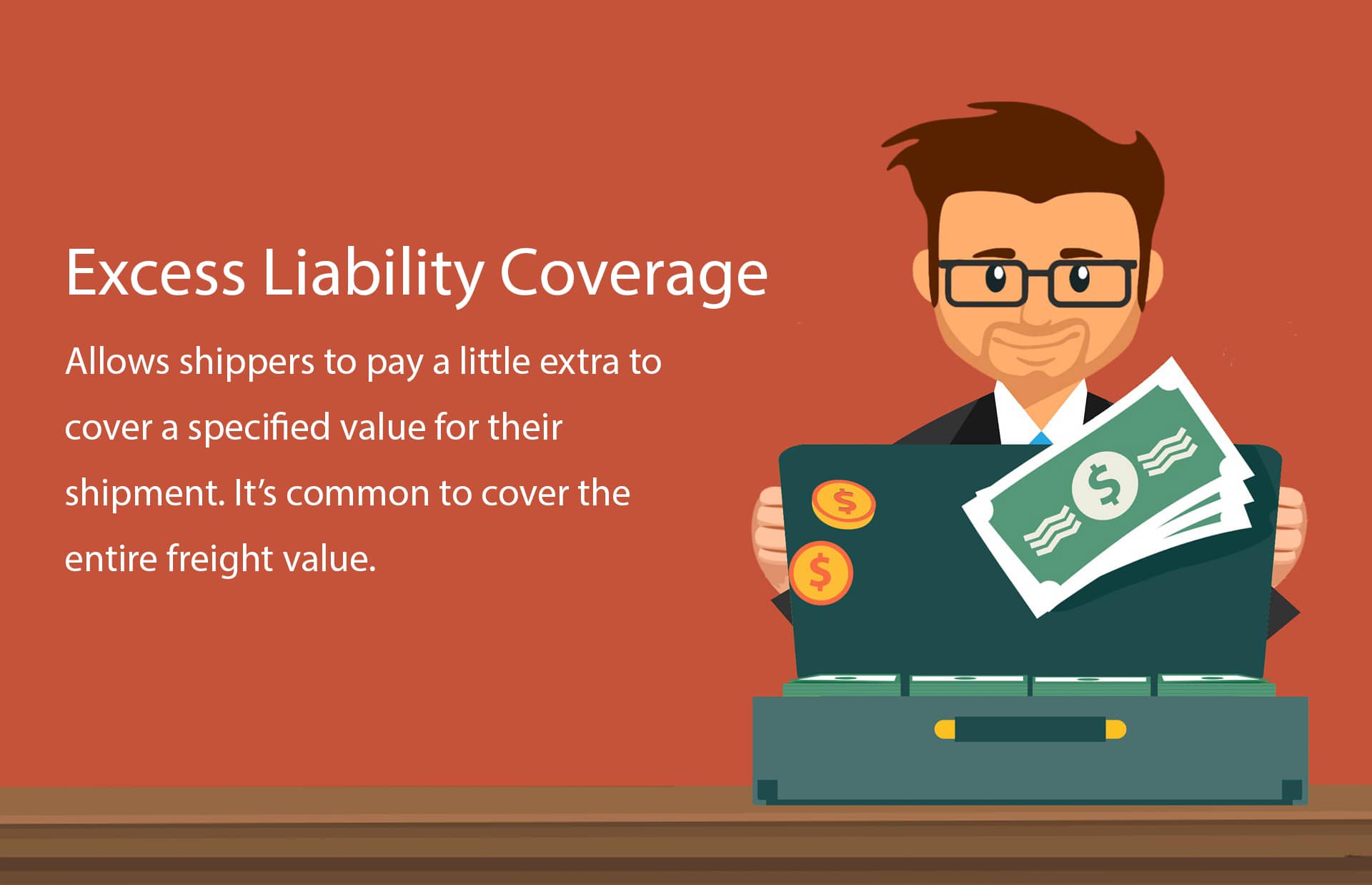 Some carriers have a spot on their BOLs or online quoting portals for shippers to request extra liability coverage.
As an example, if your LTL shipment costs about $120 and you select Excess Liability Coverage, you should be able to select the amount you'd like (usually the full value of the shipment) and will be charged for the extra coverage.
In the $120 shipment case, it may be around $80, though this depends entirely on your carrier.  
In our example from earlier, if the shipper chose Excess Liability Coverage and chose to protect up to the $12,000 that the shipment was worth, they would pay a little extra, but their claim payout would be the full $12,000.
This coverage ensures that limited liability does not apply to your shipments because you paid for the full coverage. If this shipper had paid for $10,000 worth of excess liability instead of the $12,000, they would receive the full $10,000 they covered.
Other clauses or exclusions may apply, such as certain commodities having their own specific limited liability per pound. Different freight classes may also have their own limited liabilities. Each carrier's coverage varies, however, so you will want to consult their specific rules.
If you send freight through several carriers and worry about limited liability, you may want to consider partnering with a 3PL to handle the many rules carriers have about liability.